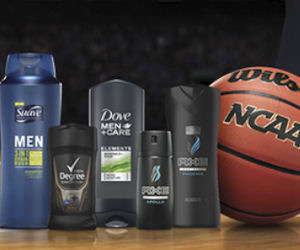 Free Samples of Axe, Dove or Degree for men-Enter your info into the form here and submit, then you will have the opportunity to choose your samples from choices such as shampoo, antiperspirant and body wash. Allow two weeks for delivery.
Free Crown Jewelry Teal Enamel Bracelet-Check out the bracelet details here, and under "Features" click "Get this bracelet free today". Once you fill out the form, your bracelet will be on its way!
Free U by Kotex Sample Pack-This offer is back! Click here and request your choice of free U by Kotex Sample Kits! May take up to 6 weeks for delivery.
Free The Tumor by John Grisham-You can request your free hard copy or e-copy of The Tumor while supplies last by clicking here and providing your shipping details.
This post contains affiliate links.