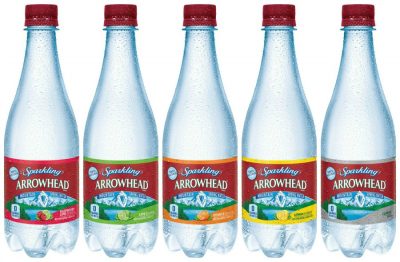 Free Sparkling Water-Click here to request a coupon redeemable for a free 8 pack of Sparkling Arrowhead Water! You should receive your coupon in the mail within 10-15 business days.
Free Cosmetics from Ulta–Click here to join the Ulta Ultamate Rewards program and you will receive coupons throughout the year and a free item around your birthday! Members with April, May & June birthdays will receive a free Nars Orgasm Blush this year!
Free Redbox Game Rentals (Text)-Text TECHSTUFF and STUFF to 727272 and you'll get two codes for free game rentals! Offer expires 4/15/18. These might work on movie rentals too!