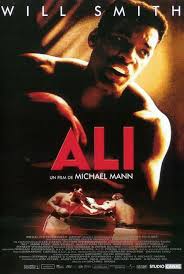 Free Ali HD Movie Rental — Click here to watch Ali for free, courtesy of Google Play. Click "free" beneath the movie title and follow the prompts. Available for a limited time only.
Free The Lucky Knot Stickers — These stickers are super cute! Click here to request the Lucky Knot Stickers. Available for a limited time, while supplies last.
Free Captivating History Kindle eBooks — For a limited time, get these Captivitating History Kindle eBooks for free. Click here to check out the selection. Please double check that your price is $0 before checkout.