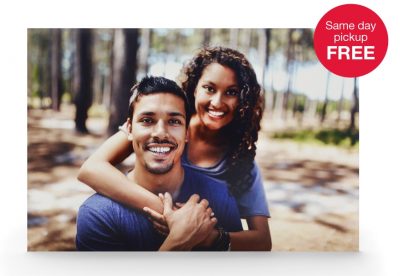 Found more Freebies? Share them with us in the comments!
Free Sample Bio True Contact Lens Solution- Click the sample button to get a sample size of Biotrue Contact Lens Solution.
Free Schlozsky's Hot Sauce- On Tuesday, February 14  (tomorrow) participating Schlotzsky's locations will have free 3 oz bottles of Schlotzsky's hot sauce. Check with your local deli for participation.
Opportunity for Free Maybelline Baby Lips Dr. Rescue. Click here to sign up for the Toluna panel. After you have confirmed your email address, go to the test products pages and click the "explore" button. There is a limited number of samples available, expiring February 20.
Free 8″ x 10″ photo print at CVS. Add an 8″ x 10″ print to your cart, use code VALENTINE and select "free store pickup" to get your print for free! This offer expires 2/14
This post contains affiliate links.