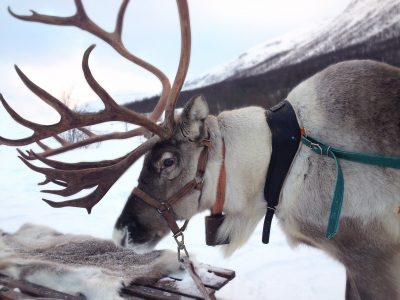 Free 24/7 Live Feed of Santa's Reindeer-How fun is this? Check on Santa's reindeer any time of day or night. Feeding time is every day at 11am, 6pm, 9pm EST and weekends at 6pm EST. Click here to check it out!
Free Beauty & Skincare Classes at Sephora-Learn all the best techniques for makeup and products at your local Sephora! Find all the details and sign up here!
This post contains affiliate links.