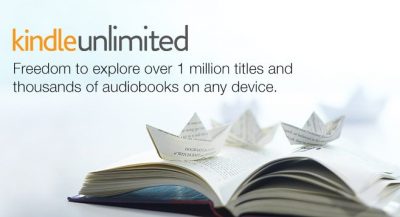 Free 2 Months of Kindle Unlimited Reading (Save $19.98) — Sign up now for Kindle Unlimited and gets tons of digital books, magazines, and audiobooks. You can enjoy the subscription for two months for free but be sure to cancel before the 2 months is up to avoid the charge of $9.99.
Free Tonight We Riot for PC — Another awesome game from GOG! Click here to play Tonight We Riot, free for PC. Available for a limited time.
Free 2021 California's Great America Pre-K Season Pass — If you have a preschooler, sign them up for this free pass including the rest of 2021 and South Bay Shores Waterpark entry. Click here for more details.
This post contains affiliate links.