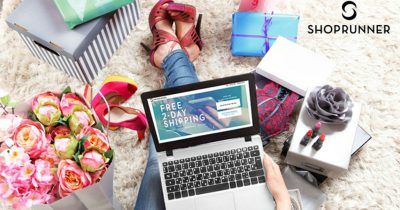 Free 2 Day Shipping with ShopRunner at Many Stores–Click here to sign up for ShopRunner for free! You'll get free shipping at lots of major websites.
Free Download of A Certain Magical Index–Click the 'Buy Season 201' button, then register or log in to get your free download. Available for a limited time only.
Free Sun-Maid 100th Anniversary Book Download-One hundred years in the making, Sun-Maid's century of experience answers all your questions on raisins and dried fruits—their unique characteristics, their history, and how they are grown, processed, marketed, and enjoyed throughout the world. Click here to get your copy!
This post contains affiliate links.