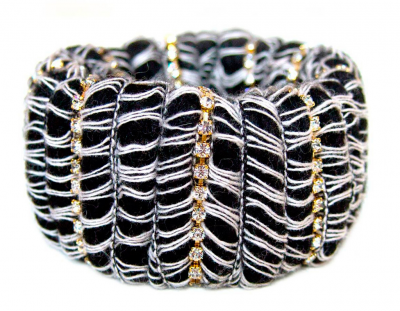 I love homemade holiday gifts the best. Anyone can go to the store and buy something, but it takes time and thought to give someone a gift that you made.
Firewood. With all the recent storms, it is possible that you are now in possession of lots more wood than you need. Bundle it up and give it as gifts to those you know with fireplaces. Include a couple of mugs, hot chocolate mix and marshmallows.
Truffles. I received a small box of two gold paper-wrapped homemade truffles once. They were given and received like the best gift ever. Delicious. Here is a truffle recipe.
Lessons. If you are an expert at something, offer a set of lessons to someone as a gift. Perhaps you are a good cook, photographer, artist, or handy man.
Personalized stationery. Create a hand drawn or digital graphic that represents the recipient. Find wonderful paper at a yard sale. Transfer the graphic onto the paper. You can even make handmade envelopes for a real personalized touch.
Fabric covered boxes. My sister-in-law gave me one of these the first time I met her and I still have it.
Make a secret family recipe book. Get each family member to write up the recipe of the dish they make that is loved the most. It can be as simple as getting recipe cards and taping them into a note book or you can get carried away in photoshop with pictures. Make a copy for each family member. Believe me, years from now this will be a cherished book.
Chunky yarn bracelets. This is a super easy craft that can be done with any kind of yarn, but looks best with the new Martha Stewart Mambo Yarn. You can make this craft out of any old cheap bangle covered by any kind of fabric.
Do you have favorite handmade gifts?
Check out these related posts:
How to make homemade gift tags
Recipe for homemade sugar scrub gifts
Homemade gift ideas (picture frame earring holder, memory jar, candles)
This post is copyrighted by BargainBabe.com. Other sites posting this content are violating the DMCA.