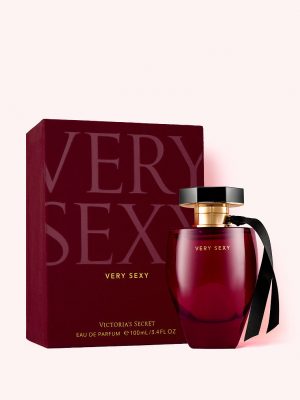 Free Sample of Victoria's Secret Very Sexy Eau de Parfum-Look for the "Get Offer" Box on this Facebook post and fill in the form that pops up! This offer may not be mobile friendly and may not be available on all accounts.
Free EXO Natural Home Insect Spray-If you are willing to leave an honest review, you can try a EXO Home Insect Spray for free. You'll be able to choose from Ant & Roach Killer, Bed Bug Killer, Multi-Insect Killer, Spider Killer, Flea & Tick Killer, House Plant Spray or Garden Pest Killer. Click here to get started!
Free $5 Off $5 at Ace Hardware-This coupon will score you a free Free Item! Click here to download the Ace Hardware App, register and create a rewards account and wait. Ace will load a $5 coupon to your account within a day or two. Enjoy!
Free Cone Day from Haagen-Dazs on May 12th-Drop by your local participating Haagen-Dazs store during on May 12th to get a free sugar cone, cake cone, or ice cream cup! Click here for the details.
Free Coloring Pages for Adults – Download 15 free printable coloring pages for adults. This offer is available for a limited time.
Free Metabolism Boost Smoothie at Smoothie King today-Today, March 10th, visit your local Smoothie King wearing a pool float to get a free 10 oz Metabolism Boost Smoothie. Click here for more details. Free Childrens Hospitals Week Bandages-Click here and then find the "Order Bandages" button, follow the prompts and allow up to 14 business days for delivery. Available while supplies last.
Free Jiffy Recipe Book – Request a FREE Jiffy Recipe Book today. It contains new photos, updated tips, delicious recipes and more! Available for a limited time.
Free IKEA Entree & Dessert + $10 Off Coupon for your Birthday–Don't miss your chance to get a free IKEA Entree & Dessert plus $10 off coupon for your birthday after your sign up for Ikea Family Rewards. You'll get other offers also!
This post contains affiliate links.