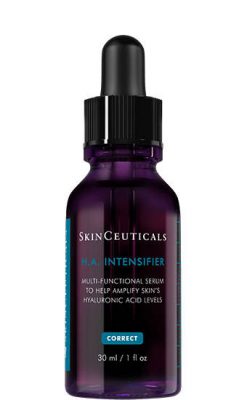 Free Sample of SkinCeuticals Serum-Want a custom skin serum? Fill in this form and get a free sample of SkinCeutical Serum based on your responses. Available for a limited time, while supplies last.
Free Jimmy Dean Holiday Gift–Upload a photo of a Jimmy Dean Sausage Recipe you've made and you'll be rewarded with a freebie: Jimmy Dean Sausage Ornament, Sausage Scented Wrapping Paper, Socks, Candy Canes & more!
Free DIY Wings Craft at Lakeshore Learning-
Tomorrow, November 9th from 11am to 3pm bring your children to Lakeshore Learning for a free DIY craft and a little shopping!
Click here for more details. 
Free Birthday Treat at Golden Corral–Sign up here and get a special birthday freebie every year on your birthday. Available for a limited time.
Free Sample of Sertun Towels & Stickers for Business Owners-Get your free sample of Sertun Towels and Sertun Bucket Stickers, with the submission of your company name. Available for a limited time only.
Free Subscription to Men's Health Magazine-Click through here to RewardSurvey and take the survey to earn 20 points. Those points can immediately be redeemed for a free Magazine subscription. Available for a limited time.