With Valentine's Day approaching, I wanted to share some of the hot tech gifts I've seen: A ring that vibrates when your cell has an incoming call, a USB charger that is powered by the sun, and four more gifts for teens, guys, and gals. If your sweetie pie loves technology…
Avoid overspending with these six gadget gifts for Valentine's Day.
A Smartwatch Classy Enough for Granddad
Forget the fitness gadget craze for a second because Pebble Steel is more Rolex than Rocky. It's water-resistant, cross-platform compatible, easy to use and designed for the gentleman of taste. It's also affordable enough that you might decide to get one for every guy on your list. Every low-tech guy, that is. Think of it as the gateway smartwatch that's going to pull granddad into the modern age.
The Power of the Sun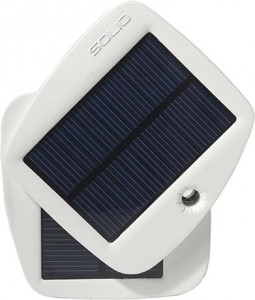 The Solio sun-powered USB device charger is perfect for tweens and teens (and grownups, too) whose constant phone use has thus far foiled every battery you've bought. Put it in a window, on the porch or clip it to a bag before a stroll to get all the juice you need, now or later. Dark out? No prob. Solio plugs in and then stores its charge for up to a year.
Old School Audio Goes High Tech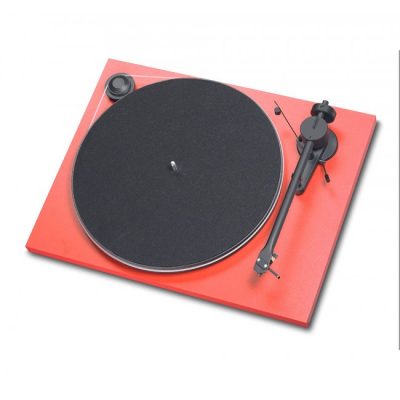 If your sweetie is an audiophile, he is sure to love a new turntable. It is a delightfully retro gift, a welcome breakaway from the iPod culture. The best record players are more advanced than their vintage counterparts, which should please any techie who is also a music lover.
Ringly: A Statement Ring with a Secret
Tell your best mom friends to put their phones away and put on Ringly, the only smart ring on the market. This very cool jewel vibrates when the wearer gets a call, text or other alert so no truly important messages are missed. The best part is that Ringly is made with real precious metals and gems – though its gem might be a bit much for some. Now, men are currently out of luck but the company has hinted that a guy's line will be appearing soon.
Quiet Time Any Time
Noise cancelling headphones are amazing but usually pretty expensive. The one exception can be found in Creative's HN-900 noise cancellation headphones. For a lot less than that one brand you probably think of first when someone says "noise cancelling headphones," you can snag a pair of these cans that offer descent noise cancellation and audio quality that's good enough for studying, relaxing or gaming. While not a great gift for the audiophile in your life, they are just perfect for students because of the detachable (and replaceable) cable.
An At-Home 3D Printer
Adults and kids who can't stop singing the praises of 3D printers will love the 3Doodler. While this 3D printing pen doesn't have all the bells and whiles of pricey printers, it does fit in a Christmas stocking and use a super quick drying filament that makes drawing in three dimensions possible. With some practice, users can create almost anything.
There you have it! There really is something for everyone when it comes to gadgets, and you can get good Valentine's Day deals!